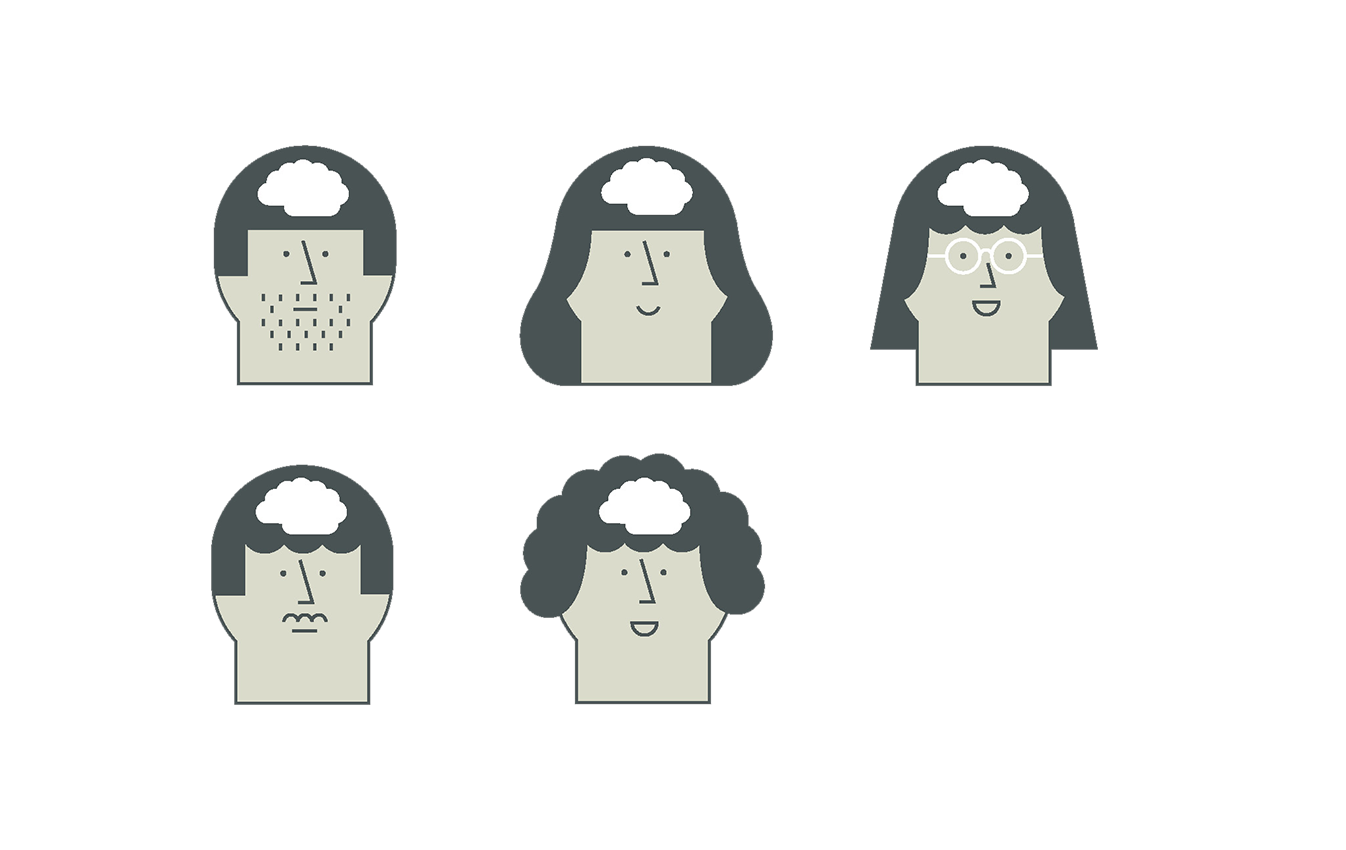 A strong team
We combine our expertise in ultrasound technologies (e.g., acoustocerebrography) with mathematics, statistics, medical technology and medicine to develop future-oriented medical products for condition monitoring of brain diseases.
Our technology team has extensive experience in the research and development of medical devices. With the support by our medical team from the specialist areas of neurology, neurosurgery and intensive care, we continuously develop and improve our product and application portfolio.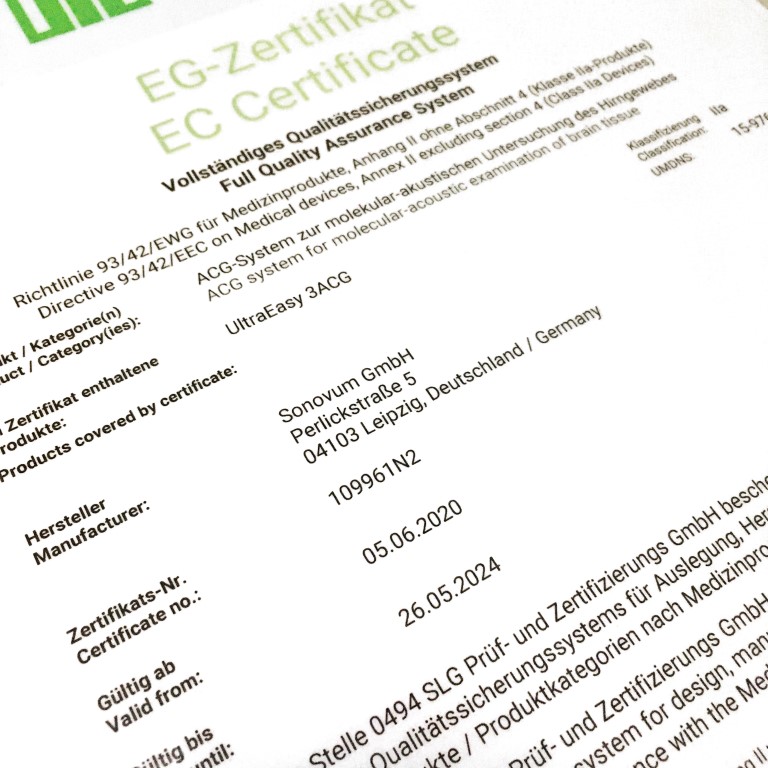 News
2020-06-12: CE marking
After having successfully passed the conformity assessment procedure according to Directive 93/42/EEC (MDD) under the supervision of the notified body, we are delighted to have finally placed our UltraEasy 3ACG class IIa medical device on the market since June 5, 2020.
2020-01-27: Successful start of the fair
Visit us in Hall Z2. stand G59, at ARAB Health in Dubai. From January 27th to 30th, we will present current developments relating to Sonovum and the new UltraEasy 3ACG for you on site. See you there!
2020-01-09: From now on Sonovum GmbH
Since January 9th of this year Sonovum is listed as a GmbH in the commercial register at the local court in Leipzig under the commercial register number HRB 37040. Sonovum's address remains unchanged and can still be contacted by mail at the company address Perlickstraße 5 in 04103 Leipzig. The former CEO Bertram König acts as managing director.

Sonovum develops pioneering technologies
Sonovum combines the expertise of acoustocerebrography (ACG), mathematics, statistics, medical engineering and medicine. Our employees contribute extensive experience in research, product development, and specialist expertise, for example from neurology and intensive care, in order to continuously develop the technology.
In the coming years, the range of applications of ACG technology in the areas of diagnostics, monitoring and therapy monitoring will be steadily expanded. In addition, the integration into clinical monitoring and evaluation systems will be promoted. The development of apps and telemedicine workflows is in the pipeline to add value to patients and users.
You would like to test UltraEasy 3ACG?
Please feel free to contact us.