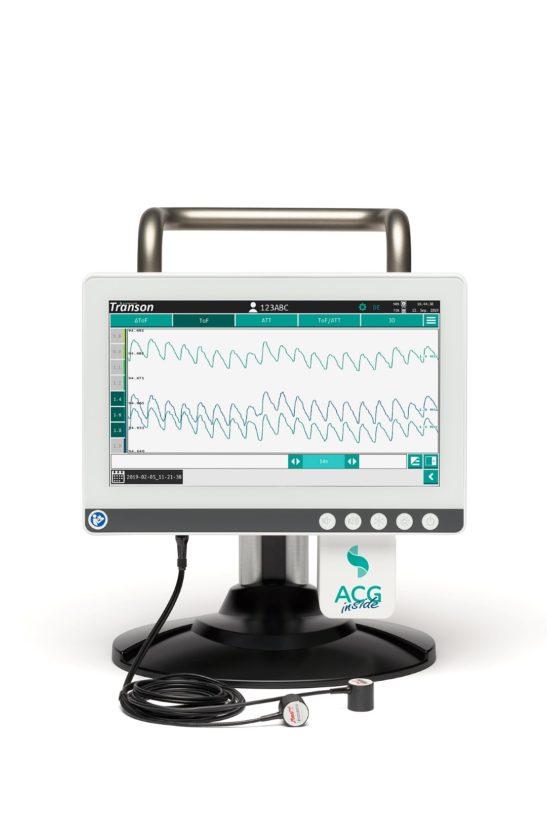 State-of-the-art ultrasound technology
Sonovum's UltraEasy 3ACG non-invasively detects pathological changes in the brain using ultrasound technology – only in a few minutes. An example of application is stroke diagnosis.
UltraEasy 3ACG –
Non-invasive ultrasound measurements
UltraEasy 3ACG is a class IIa medical device. It consists of a headband, ultrasound probes and a monitor. UltraEasy 3ACG uses eight ultrasound frequencies to create an acoustic profile of the brain using acoustocerebrography (ACG).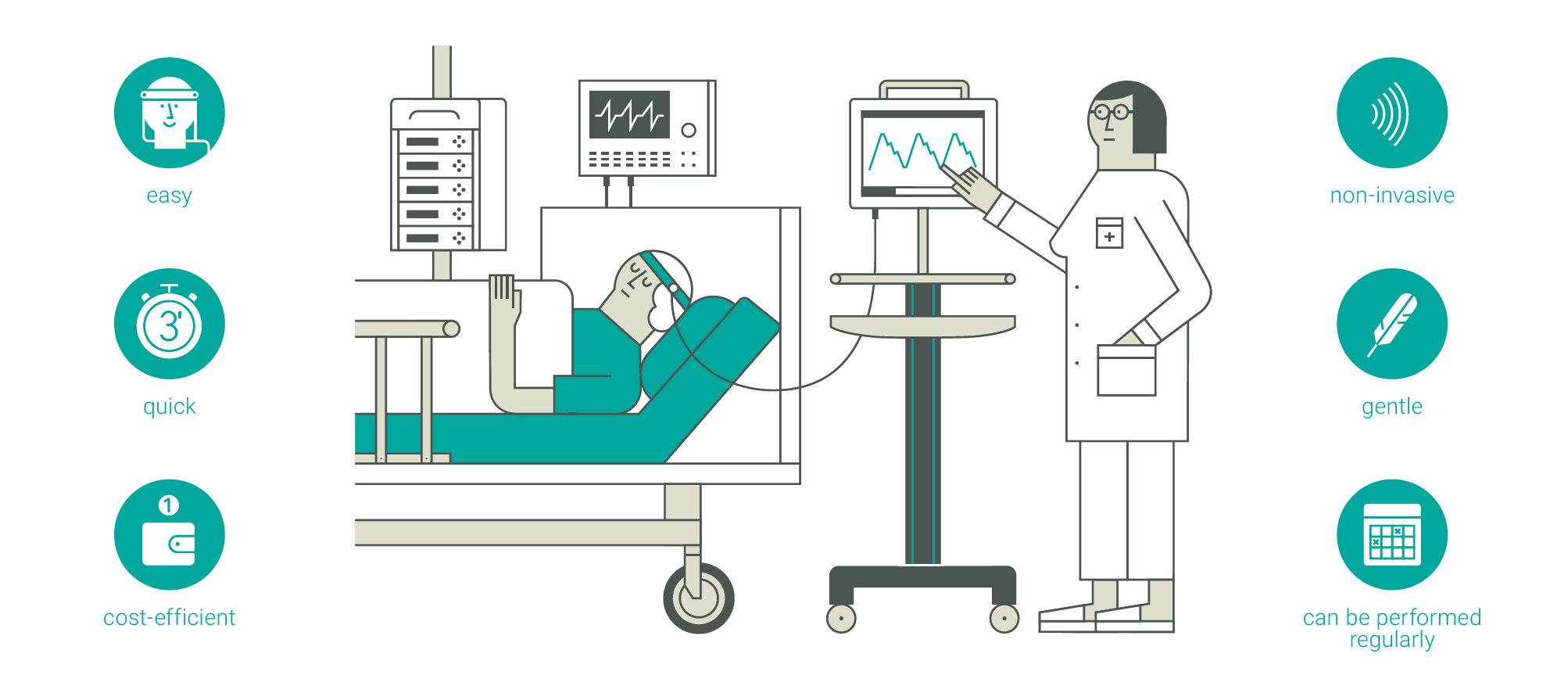 Sonovum GmbH
We combine our expertise in ultrasound technologies (e.g., acoustocerebrography) with mathematics, statistics, medical technology and medicine for the development of future-oriented medical products for condition monitoring of brain diseases.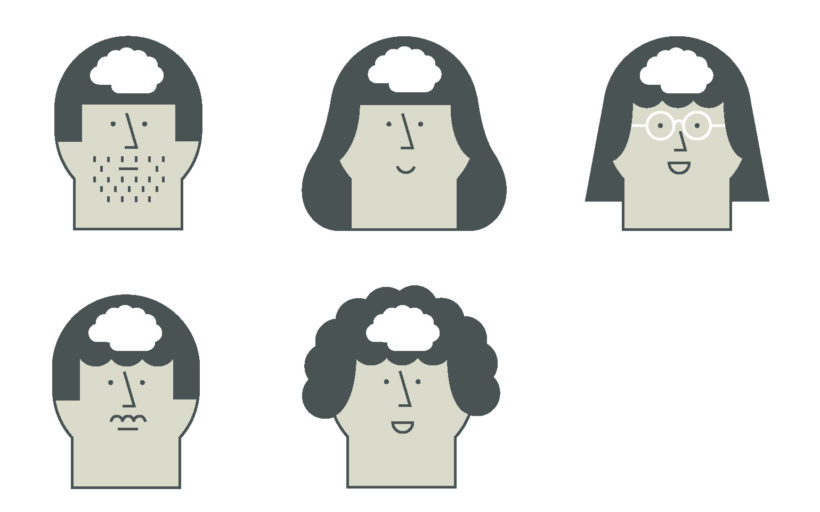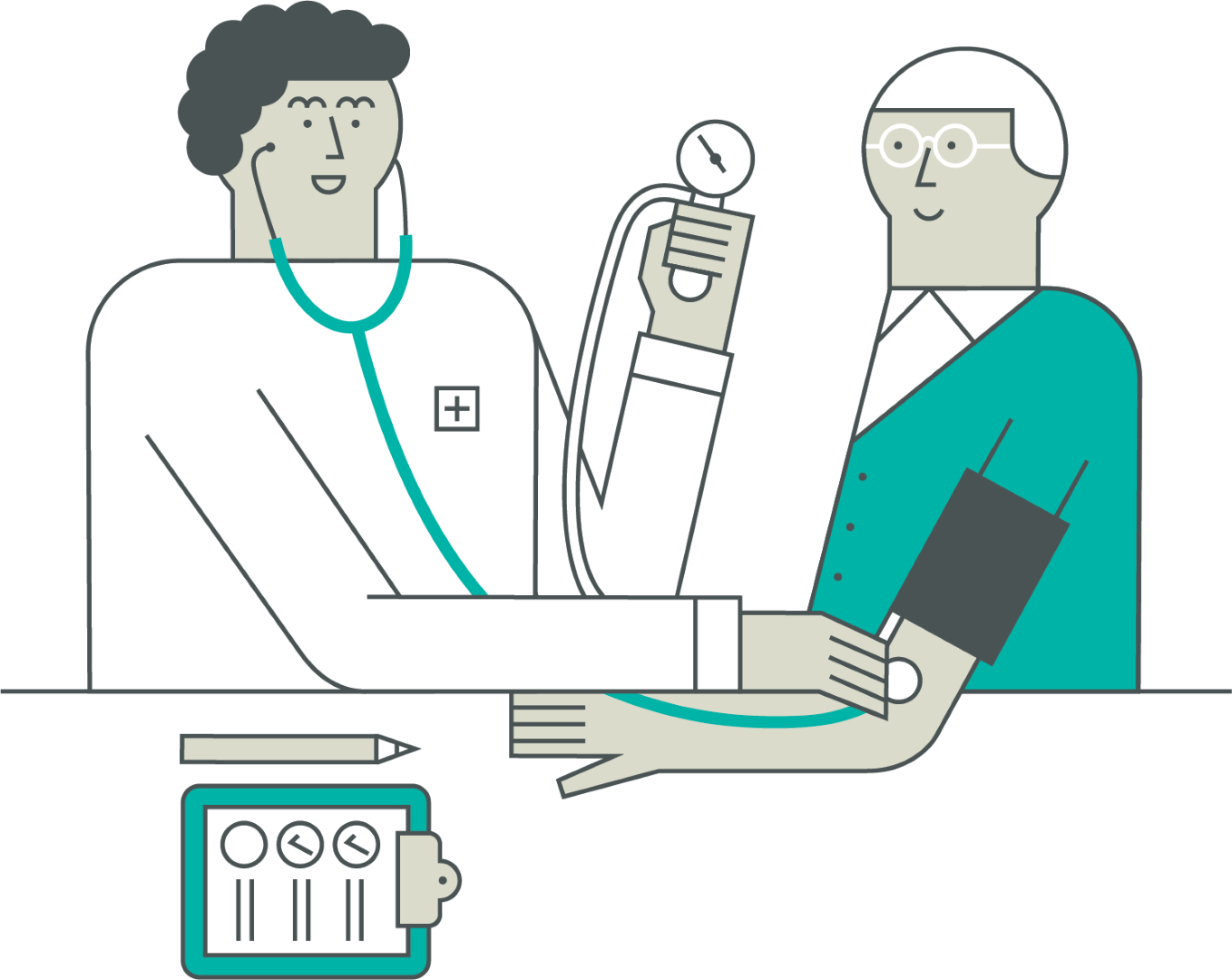 We are looking for talents
In order to continuously develop our medical products, we are always looking for experts in their respective fields. Aspiring scientists as well as experienced persons are part of our team. Here you will find our current vacancies.
What people say about ACG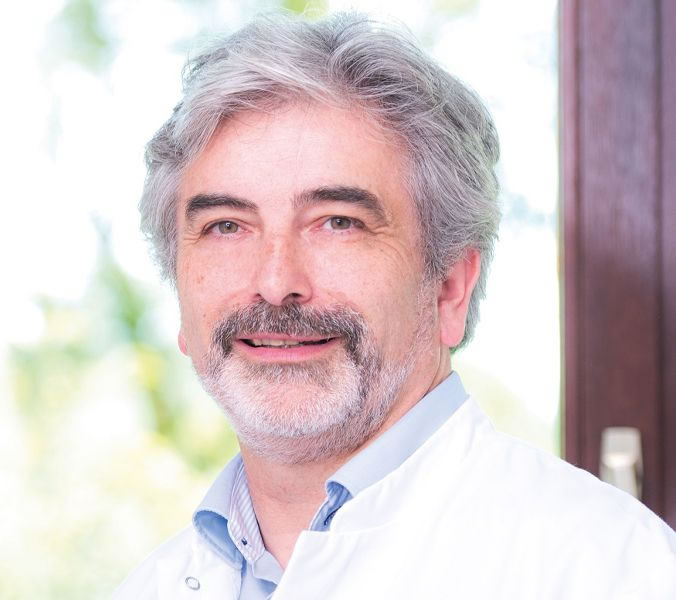 "ACG offers completely new opportunities to better detect, monitor and thus better treat a broad spectrum of neurological acute diseases in the future."
Prof. Dr. Andreas Hetzel, medical director, neurology, Schwarzwaldkliniken Bad Krozingen, chief physician
You are interested in a collaboration with Sonovum and want to find out more about the UltraEasy 3ACG? Please feel free to contact us.