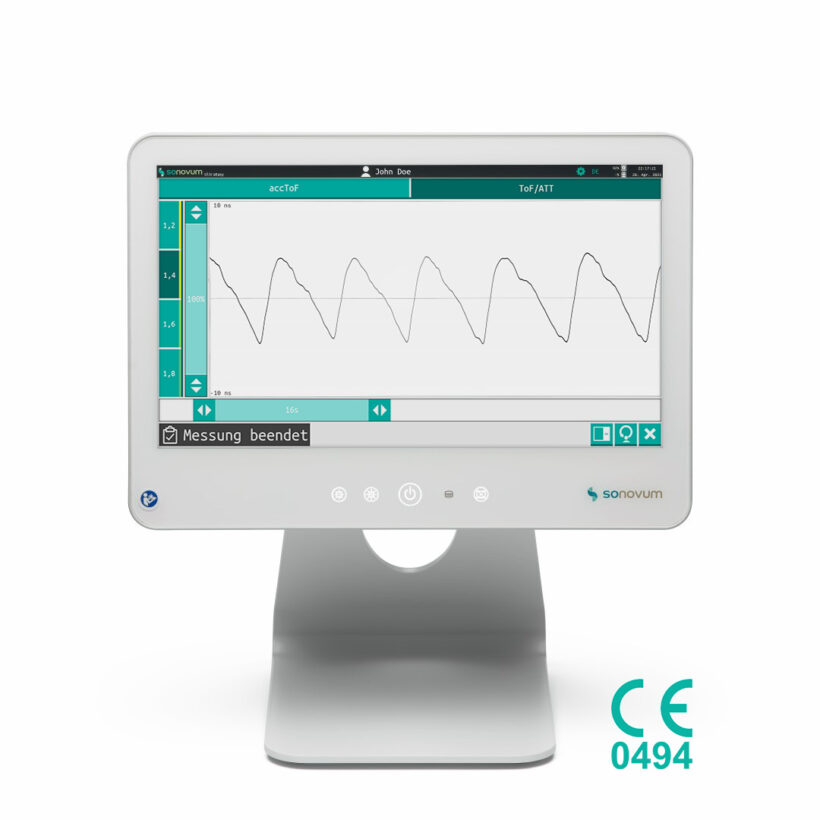 We are revolutionizing decision-making in clinical acute and critical care medicine
Based on our biosignals and the integration of clinical vital parameters, we carry out multimodal evaluations that were not previously possible. We generate our unique non-invasive biosignal, the brain pulse curve, using transcranial ultrasound and record physiological states and changes in the brain faster, earlier and more easily than current gold standards.
Our unique biosignal
Unique and new: the brain pulse curve opens up fundamentally new possibilities in diagnostics and monitoring for clinical users. With the decision support provided by our biosignal, we are initiating a fundamental change. This results in completely new examination procedures in the acute area and also in neurodegenerative diseases.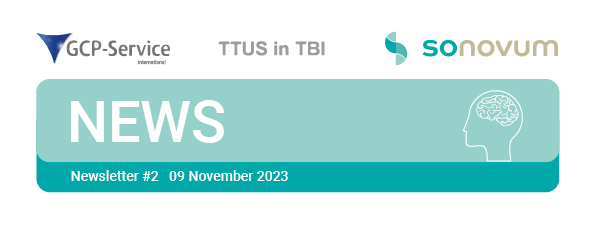 Our non-invasive Technology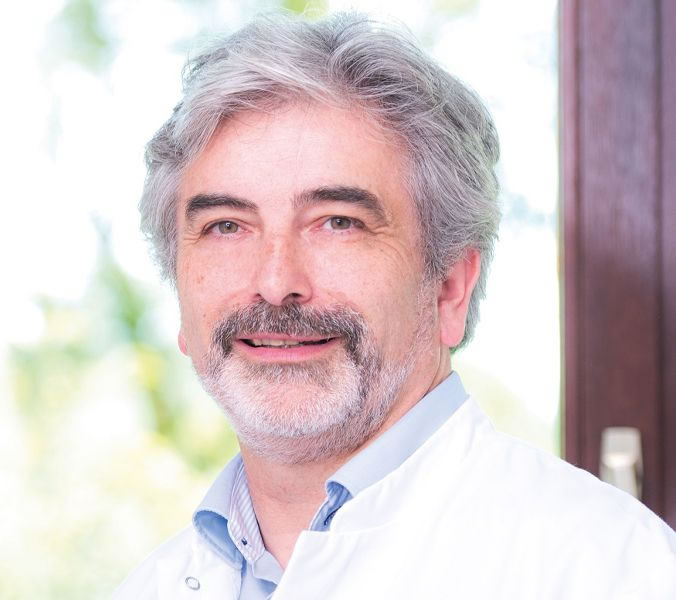 "The non-invasive technology of Sonovum offers completely new opportunities to better detect, monitor and thus better treat a broad spectrum of neurological acute diseases in the future."
Prof. Dr. Andreas Hetzel, medical director, neurology, Schwarzwaldkliniken Bad Krozingen
Multimodal evaluation
The recording of intracranial compliance is currently undergoing clinical trials. We are developing further application possibilities through knowledge-based multimodal evaluations in the coming years.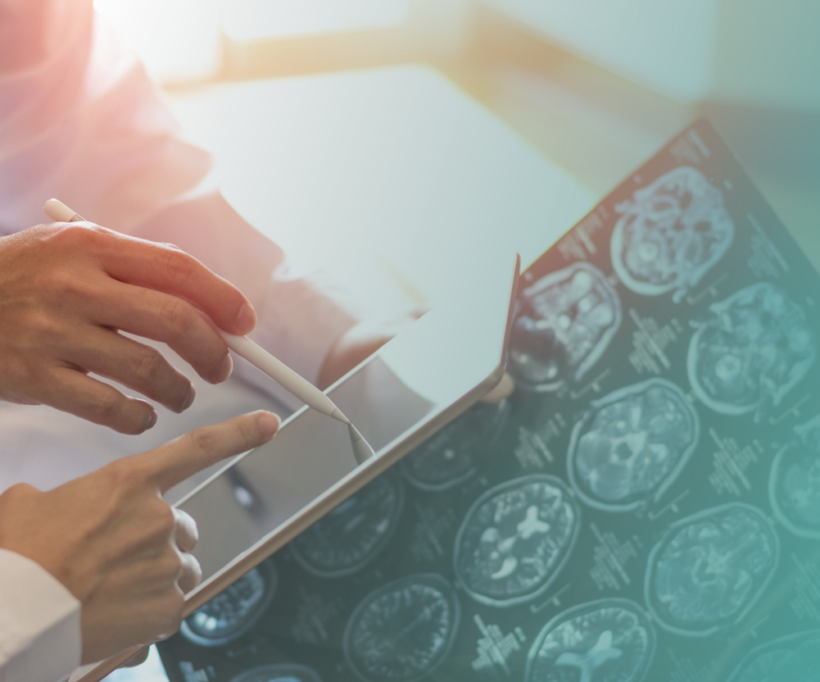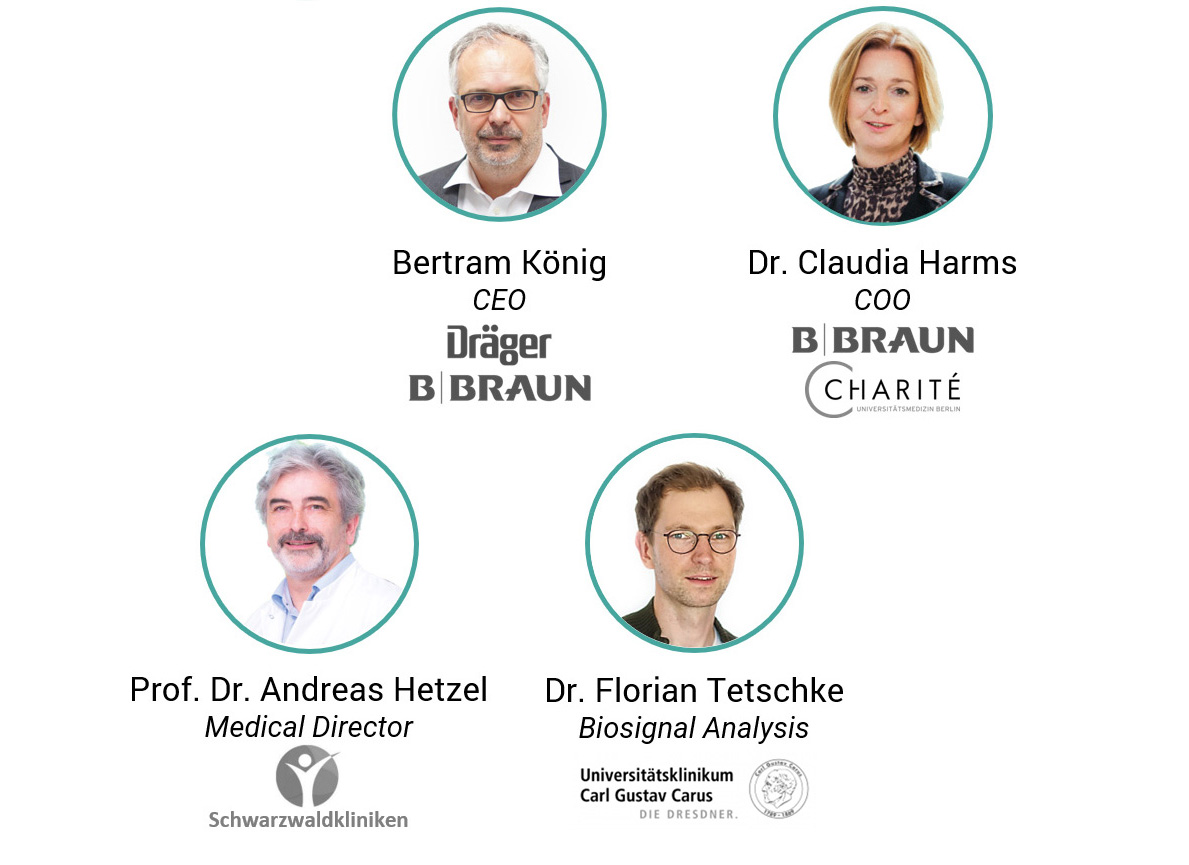 Interdisciplinary competence
Our team is characterized by the expertise in the field of biosignals, neurology and neurosurgery, data analysis as well as regulatory and clinical affairs