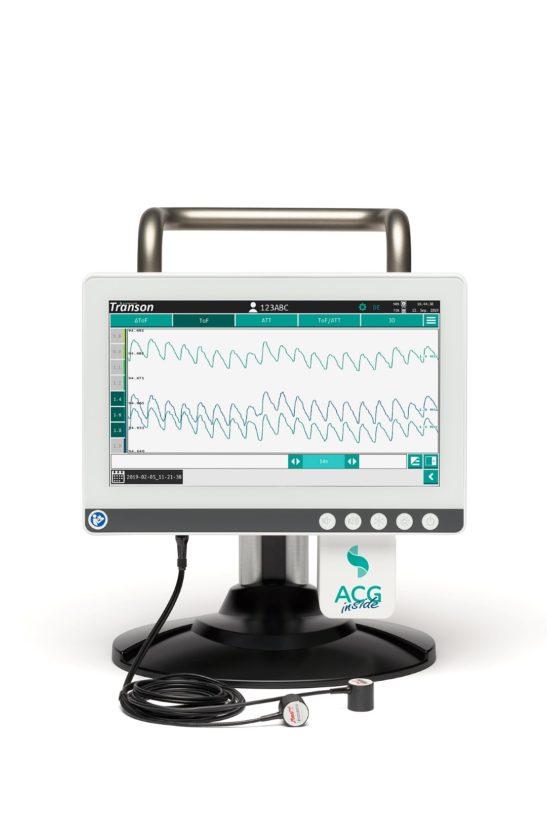 State-of-the-art ultrasound technology
Sonovum's UltraEasy 3ACG non-invasively detects pathological changes in the brain using ultrasound technology – only in a few minutes.
UltraEasy 3ACG –
Non-invasive ultrasound measurements
UltraEasy 3ACG is a class IIa medical device. It consists of a headband, ultrasound probes and a monitor. UltraEasy 3ACG uses eight ultrasound frequencies to create an acoustic profile of the brain using acoustocerebrography (ACG).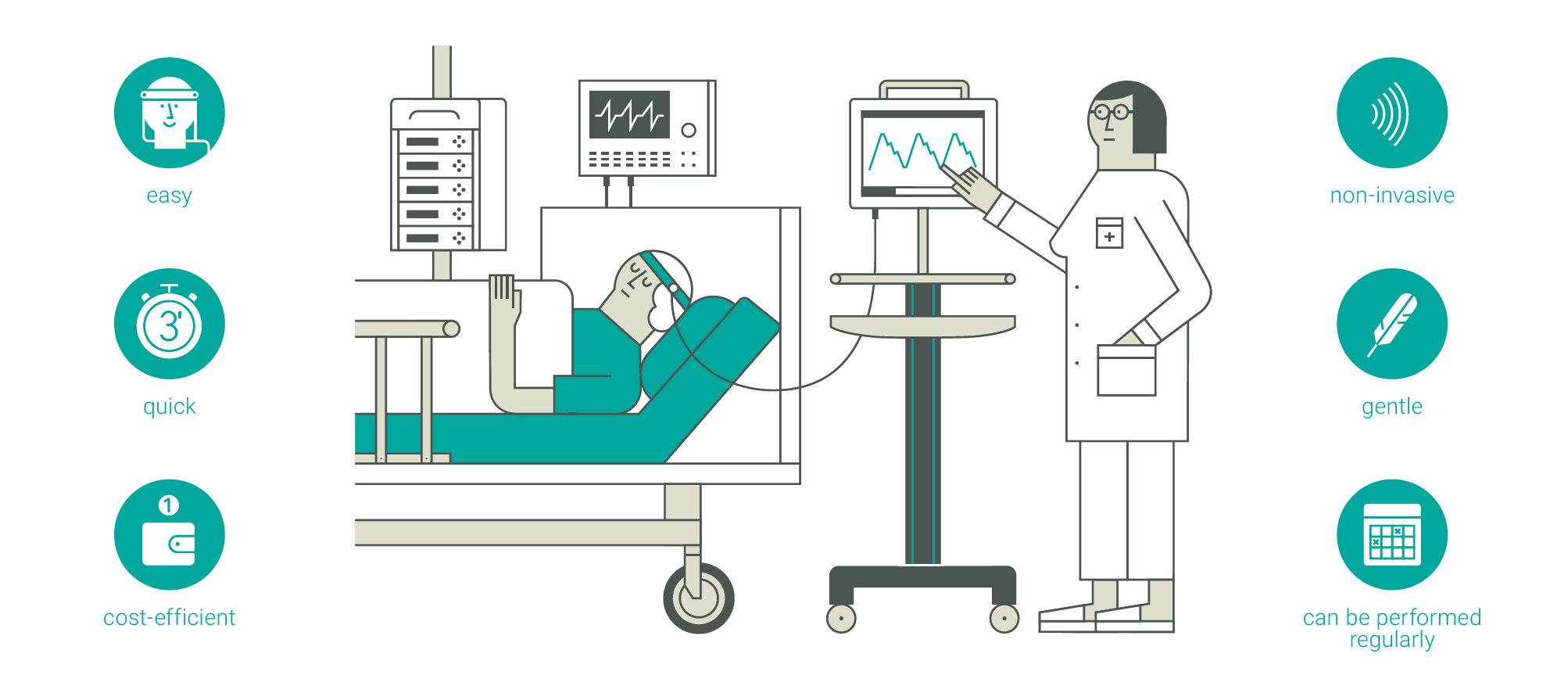 Sonovum GmbH
We combine our expertise in ultrasound technologies (e.g., acoustocerebrography) with mathematics, statistics, medical technology and medicine for the development of future-oriented medical products for condition monitoring of brain diseases.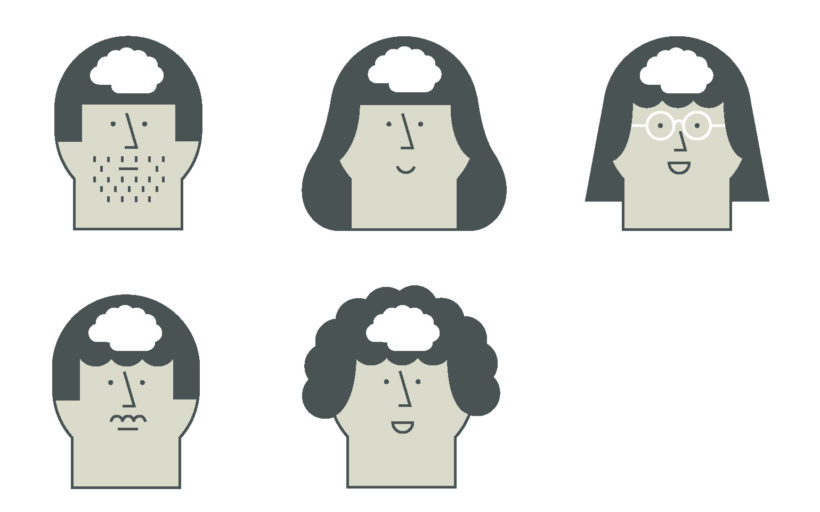 Product of the month "Sonovum Brain"
Every month we present a particularly innovative or solution-oriented product in the field of neurology, the science and teaching of the human nervous system, its diseases and their medical treatment.
Recoverix is a product of the Austrian company g.tec that has revolutionised the therapy of impairments caused by neurological deficits. The procedure can be applied to patients after strokes or craniocerebral trauma and helps to regain functions in upper and lower extremities. The procedure is based on an innovative form of therapy, the combination of EEG and brain-computer interface (BCI), working with motor imagery, virtual reality and electrical stimulation. A study conducted with recoverix showed that BCI therapy helped most patients to regain movement or reduce spasticity, even several years after the stroke. In addition, pain and tremors can be reduced and motor movements improved, resulting in a significant increase in quality of life for the patients.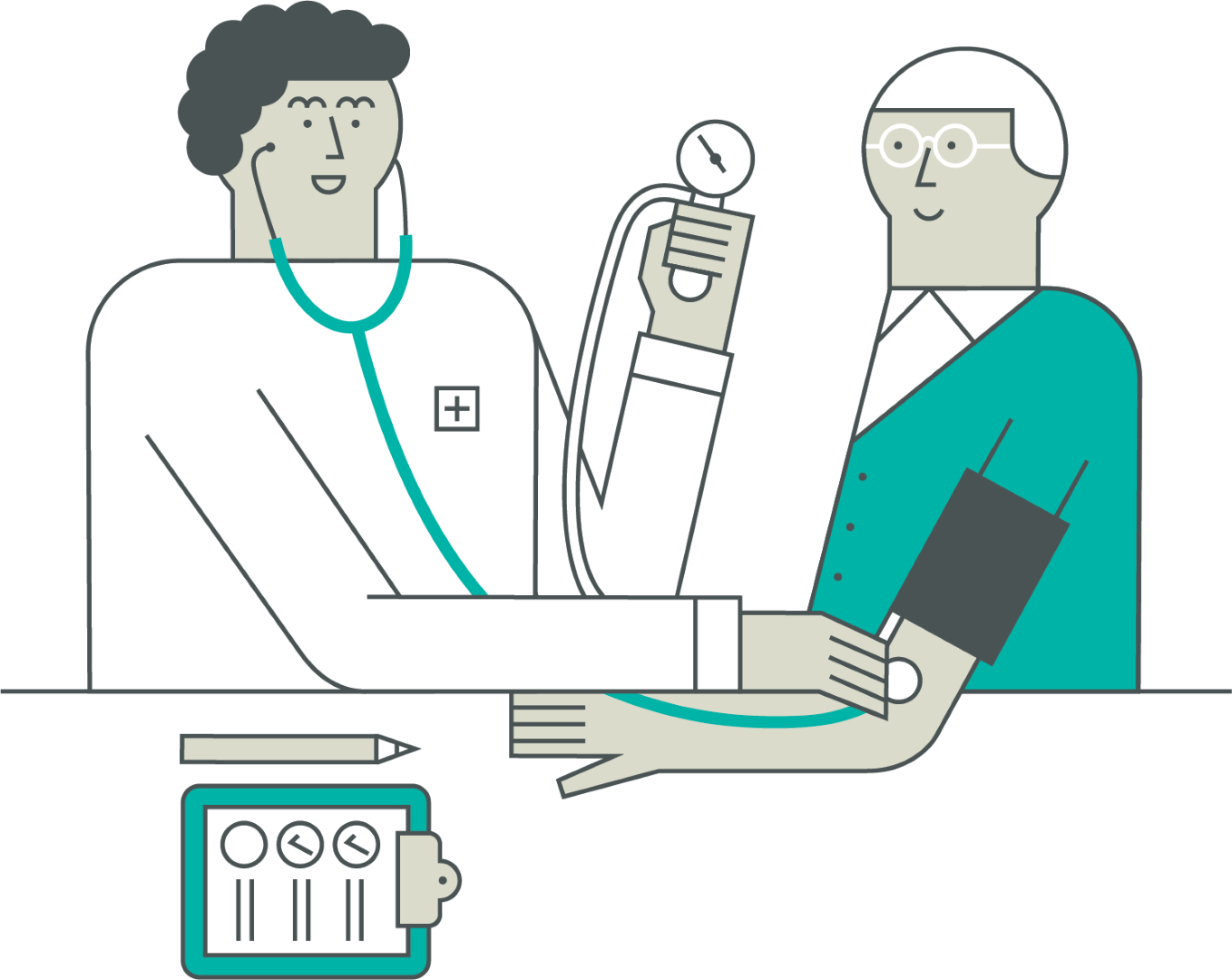 We are looking for talents
In order to continuously develop our medical products, we are always looking for experts in their respective fields. Aspiring scientists as well as experienced persons are part of our team. Here you will find our current vacancies.
What people say about ACG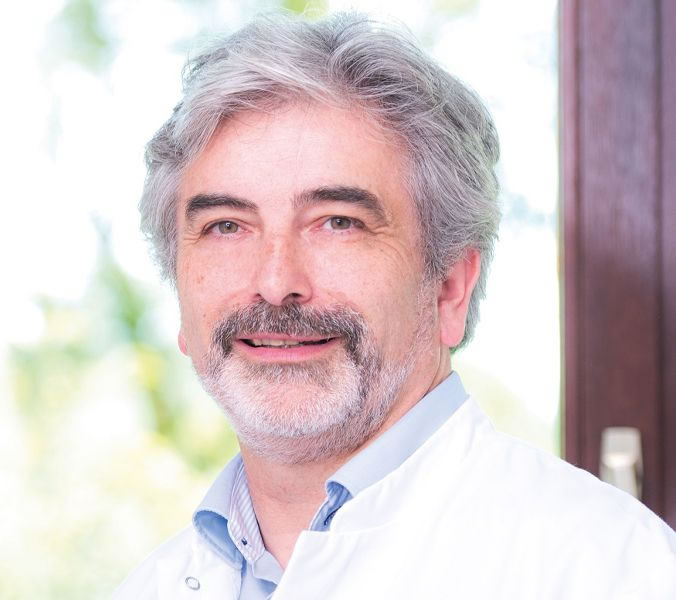 "ACG offers completely new opportunities to better detect, monitor and thus better treat a broad spectrum of neurological acute diseases in the future."
Prof. Dr. Andreas Hetzel, medical director, neurology, Schwarzwaldkliniken Bad Krozingen, chief physician
You are interested in a collaboration with Sonovum and want to find out more about the UltraEasy 3ACG? Please feel free to contact us.